Nikola Tesla Movies and TV
Movies and TV shows about Nikola Tesla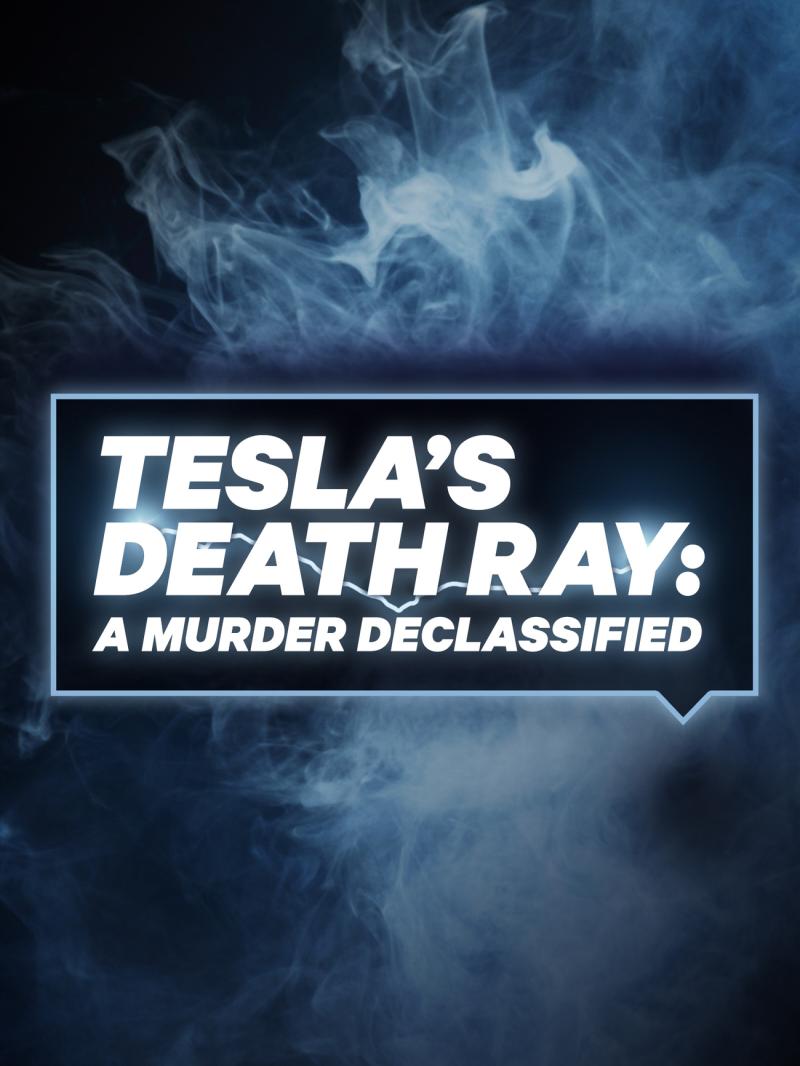 Tesla's Death Ray - A Murder Declassified
Discovery Channel is investigating the mysterious circumstances surrounding the death of inventor Nikola Tesla amid World War II.
"Tesla's Death Ray - A Murder Declassified" will also feature an engineer and his team as they build and test-fire one of Tesla's most dangerous inventions, a weapon of mass destruction called the Death Ray.
In 1943, Tesla, who has been called "The Man Who Invented the 20th Century," was found dead in a hotel room. His safe was cracked open, and his research was missing.
In 2016, the FBI declassified 250 documents that provided new insight into Tesla's work and final days. The files revealed new information about the Death Ray and showed that world superpowers, including the U.S., Soviet Union and Axis powers, were all interested in the weapon.
In the new series, military investigator Jack Murphy and Tesla historian Cameron Prince travel the globe hunting for information about Tesla's innovations and the research that may have gone missing from his safe. The places they visit include Tesla's last standing American laboratory in Shoreham, New York, on Long Island, his first American lab in Colorado and Serbia, his homeland.
Murphy and Prince interview a wide range of people, including a rare conversation with Tesla's closest living relative. They also examine never-before-seen, hand-drawn sketches and calculations for the Death Ray that were completed by Tesla himself.
Additionally, engineer Aron Koscho and his team will build a prototype of the Death Ray. If they can construct and operate this fatal weapon, it might provide a motive for murder.
Tesla's Death Ray could have swung the balance of power in World War II. The world's superpowers would have been in a race to get the plans — or at least keep them out of the hands of their enemies.
"Tesla's Death Ray - A Murder Declassified" is produced for Discovery Channel by Sirens Media LLC. For Sirens, executive producers are Rebecca Toth Diefenbach, Valerie Haselton Drescher, Lucilla D'Agostino, Faith Gaskins, John Collin and Casey Dale. For Discovery, Chris Rantamaki is senior vp production and development, Joseph Schneier and Michael Gara are executive producers, and Maryna Harrison is producer.